Land of Adam
Land of Adam is a fine-art photographer, who travels around the world capturing moments in nature. We worked together to capture what it's like for Adam to travel to these places documenting breathtaking images.
We began our process by sitting down with Adam and his team to talk through ideas on how to make this video unique. As we were scrolling through his images, we were captivated by shots from Big Sur in California. Our team instantly knew that we needed to travel there to recreate the shot and to tell the story of the photograph.
As we moved  into the editing process, we knew we wanted to create a score that stood out. We wrote a sound track song song along with composing the sound design you hear accompanying the song.
AWARDS:
AAF Regional Silver
AAF District 3 Silver for Best Online Audio & Video Advertising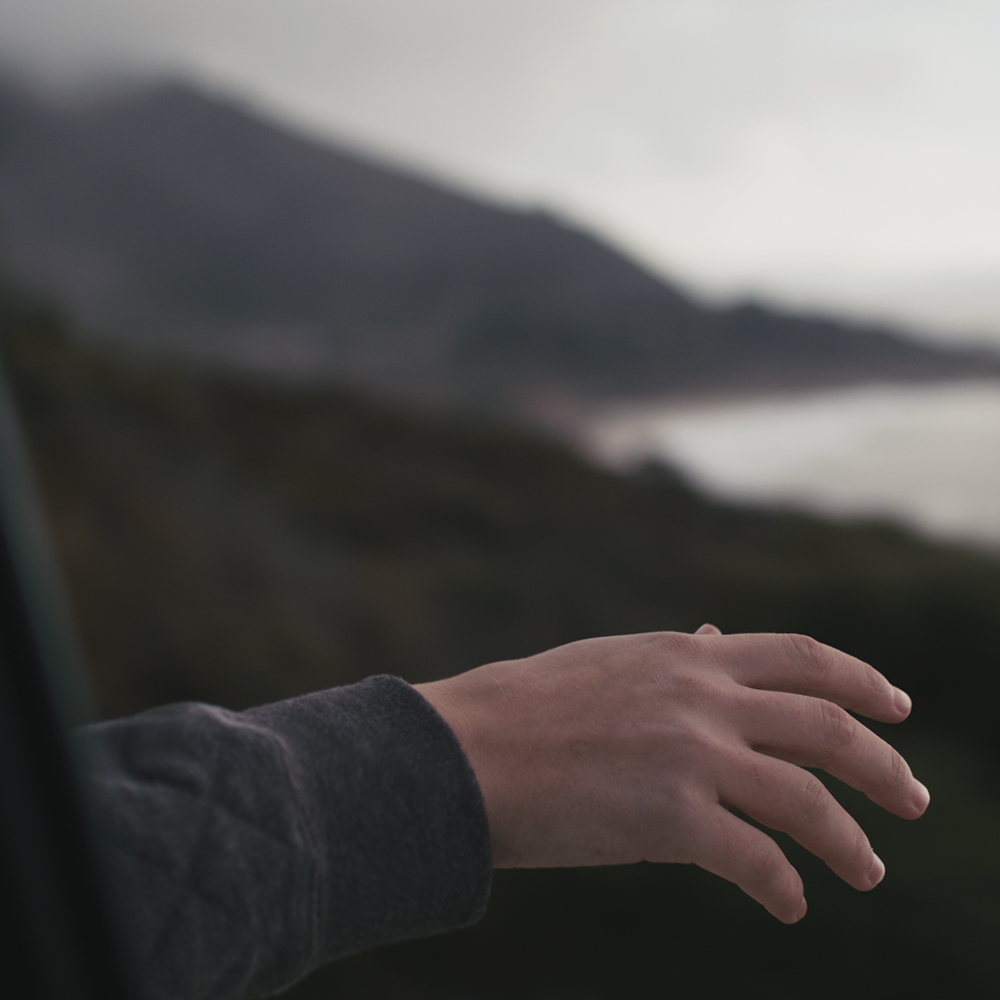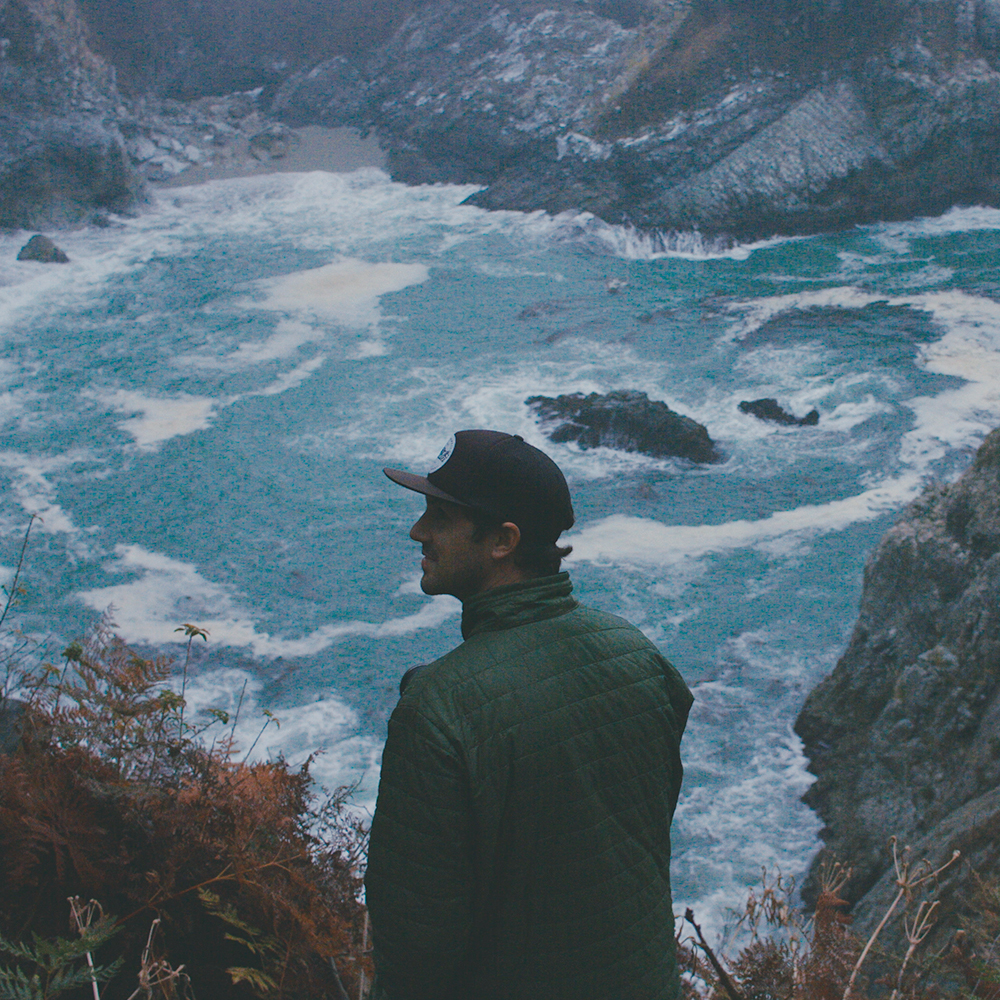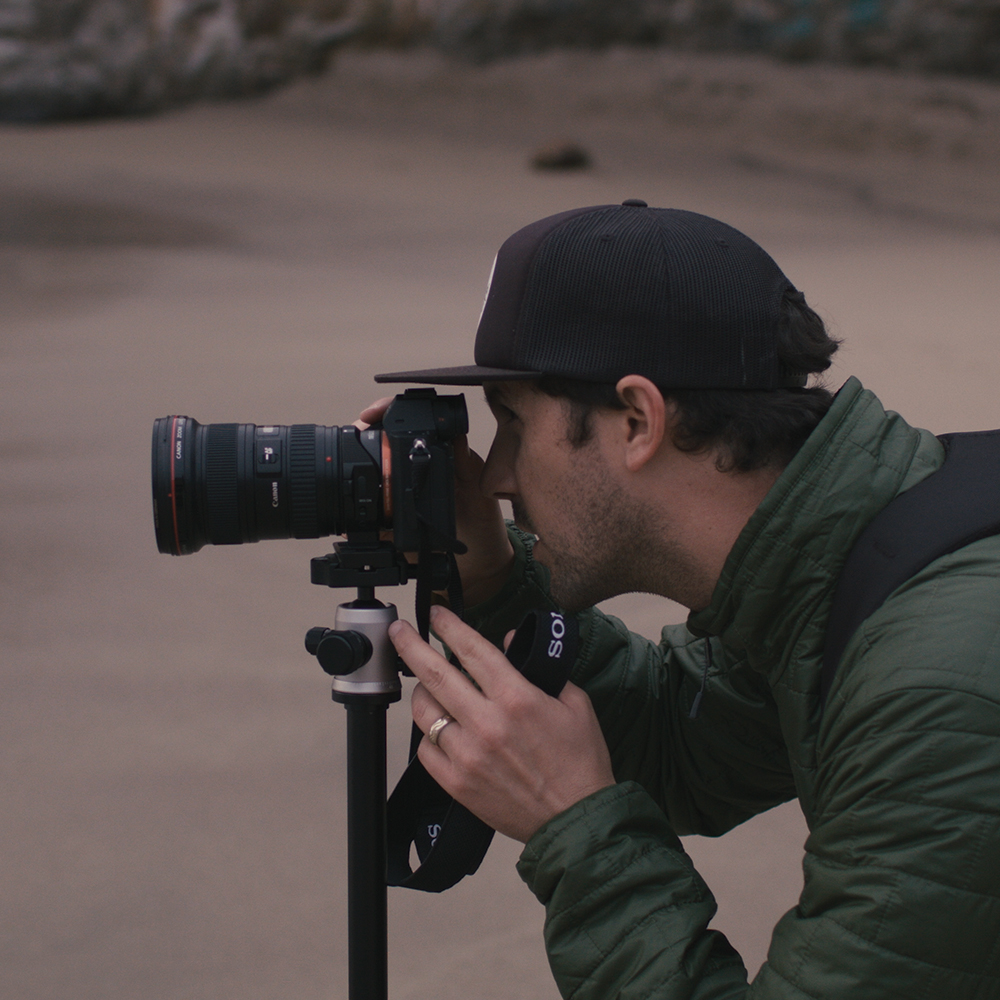 Testimonial
"Collector's ability to take a high-level idea for a brand video and turn it into a compelling story brimming with emotion and beauty, despite day-of location challenges, is nothing short of remarkable. Even down to the wire with time, light or energy, they remain calm, respectful, and accommodating in the pursuit of their vision."
– Adam Mead, Photographer