Davis Law Group
From the moment you step into Davis Law Group, you are greeted with the friendliest staff. They thrive on providing their clients with the best care and ensuring that everyone leaves their office with a peace of mind. With that being a primary mission, our goal was to create a video that captured exactly that.
We wanted to capture more than just what the law office does, but showcase the culture, the "above and beyond" attitude the staff exudes, and that they take the time with their clients to understand who they are and what makes them ultimately unique.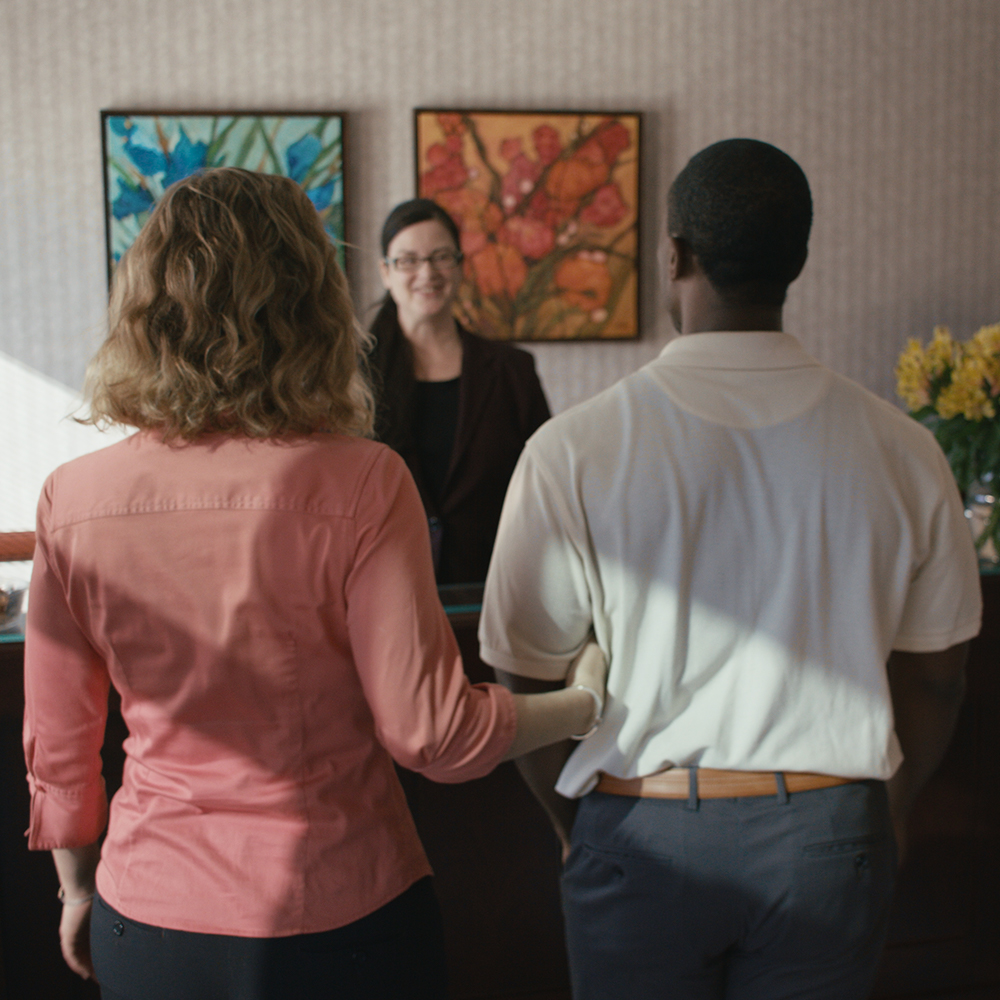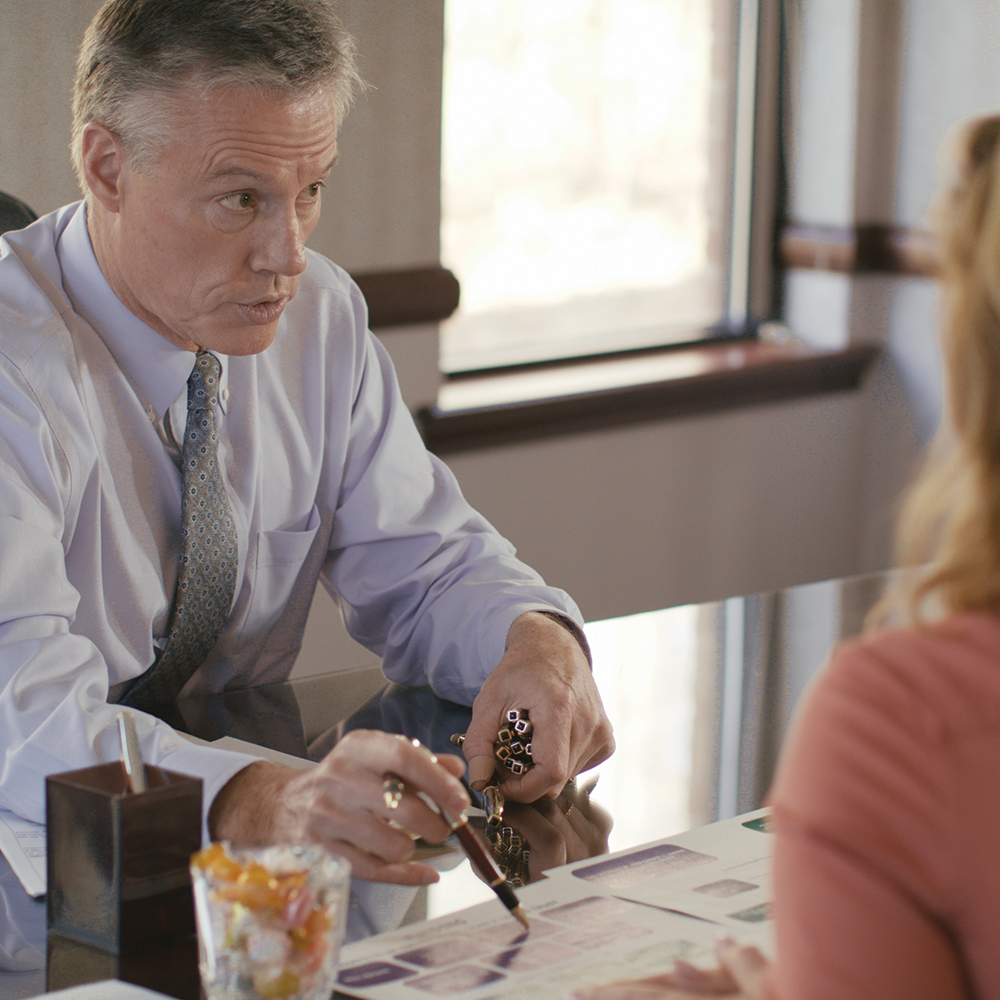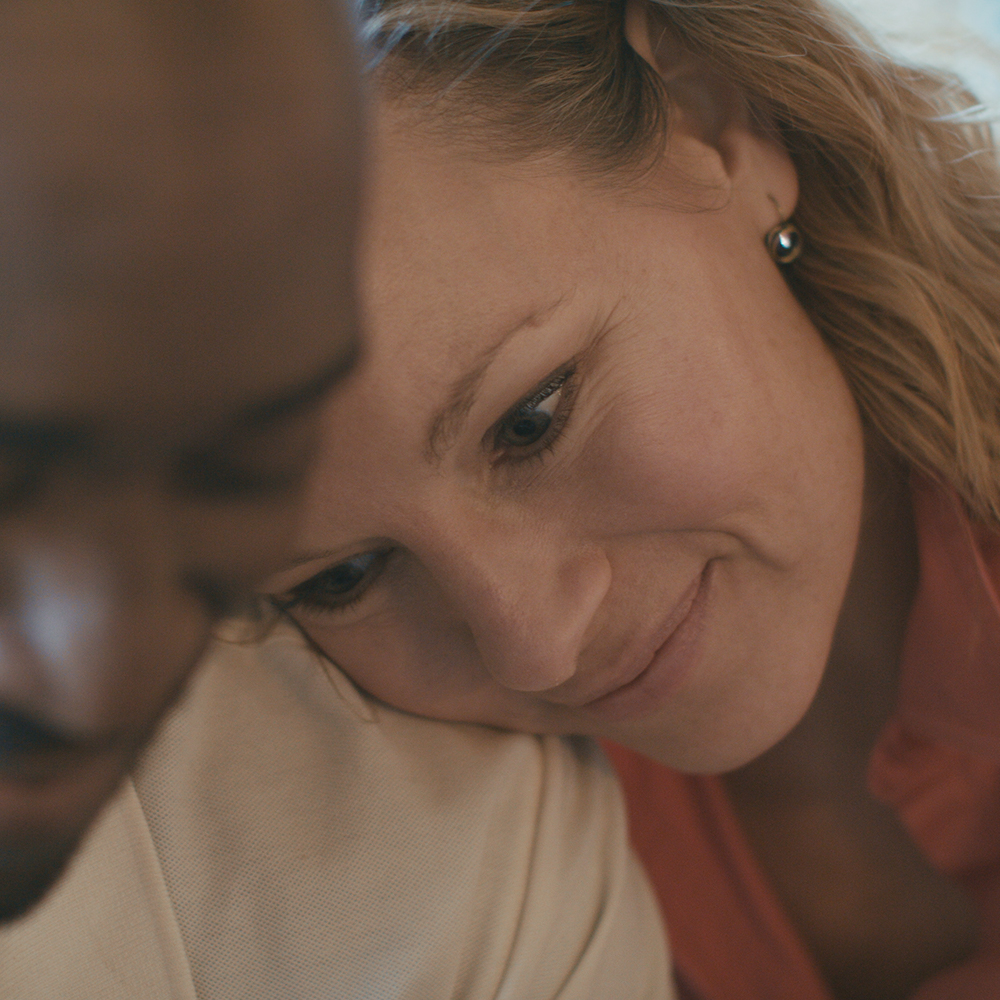 Testimonial
"If you are looking for a production company that professionally captures the culture of your business and provides a unique turn key solution for you, then this is the company. We have utilized their services and have a continuing relationship that has been nothing short of phenomenal in terms of the relationship, production process and the final product. They are top quality across the board and we highly recommend them!"
– Douglas W. Davis, Esq.